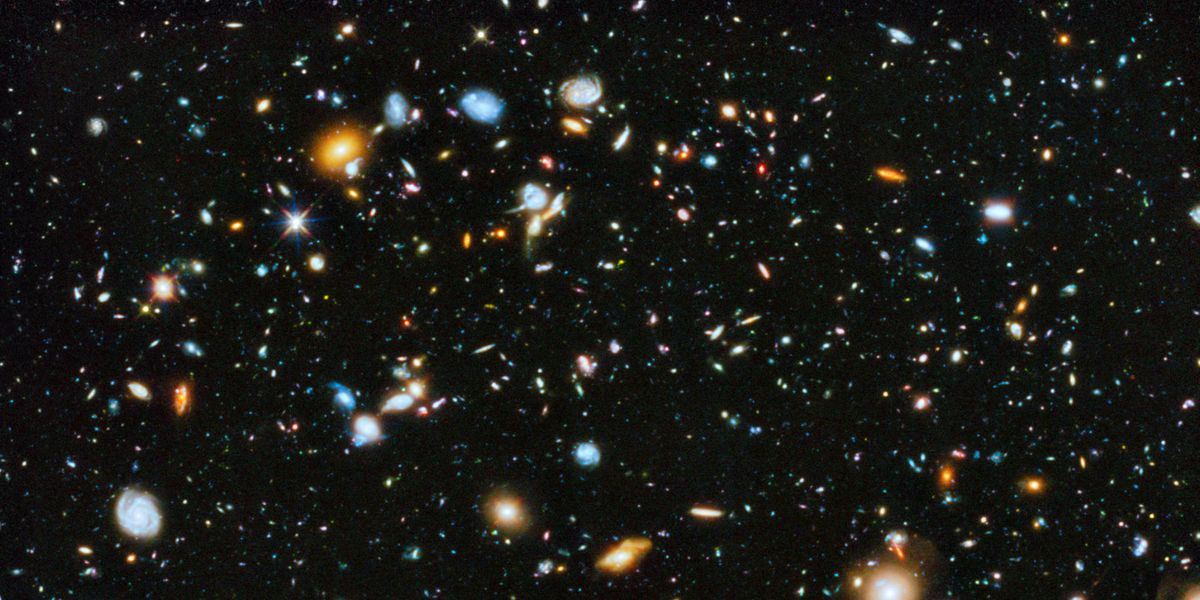 Be in eternal meditation, in infinite darkness, in intense chaotic space.
I carry self away. My prayer reaches into one's heaven, my intention arrives upon the end of the universe.
激しい激烈混沌中、無限暗黒中、永遠なる瞑想に浸り。
自身を運び去り。 祈りは天に届き、意思は宇宙の果に達す。
過去に広がり拡がり拡大す、自己拡充実現化合同一個人心身体現実存在住居す。一個人身中心理想定常態化合成立す。そして恥ずべき[こうすべきであった]過去ごと書き換えるのだ。
I spread and expand into one's past, my concrete expanding existence is being. The one's personal real mental physical central ideal form compose completely. And, rewrite personal shameful [should do as well as] pasts.